A correctional worker in Illinois was arrested on charges that he made false statements about a workers' compensation claim, according to media reports.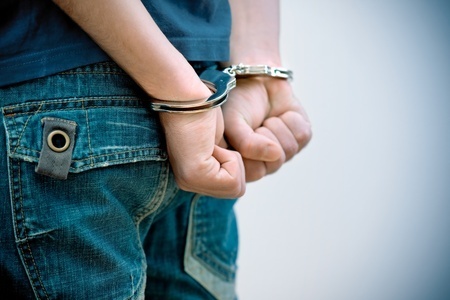 McLean County Sheriff Jon Sandage announced that Ryan Hitch, 48, was arrested Tuesday. He is accused of making false statements when he filed a work comp claim, according to a report by a CBS affiliate.
Hitch allegedly misrepresented the severity of his injury in an attempt to obtain more than $10,000 in benefits.
A National Public Radio affiliate reported that Hitch was placed on administrative leave in September pending the investigation. The Sheriff's Office is reportedly moving to terminate his employment.
The Sheriff's Office also announced that it is reviewing claims made by current and former employees for potential fraud, according to a report by a television station affiliated with both NBC and ABC.