A Wyoming man who pleaded guilty to fraud charges for working while receiving temporary disability benefits was sentenced to three to seven years in prison, according to a report by the Gillette News Record.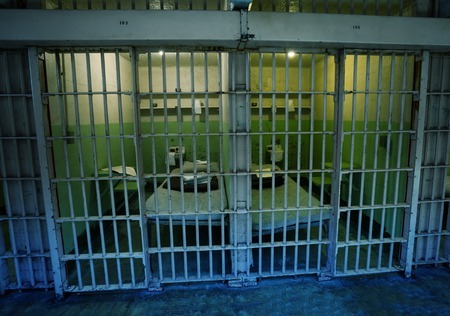 Klaus G. Paugsch, 50, was also ordered to pay $22,189 in restitution to the Department of Workforce Services and fined $1,000.
Paugsch started receiving TD benefits after a work injury in September 2020 when he worked for Wyoming Lawn Pro.
The Department of Workforce Services said he did not report that he started working at Walmart in October 2021. He also failed to report jobs with Manpower U.S. Inc. and Thunder Basin Coal Co. while he received work comp benefits.
The department said he received $45,995 in benefits, including $22,189 that was paid pursuant to his failure to report outside employment between October 2021 and September 2022.