A Southern California sheriff's deputy accused of filing a false workers' compensation claim was acquitted on fraud charges, according to a report by MyNewsLA.com.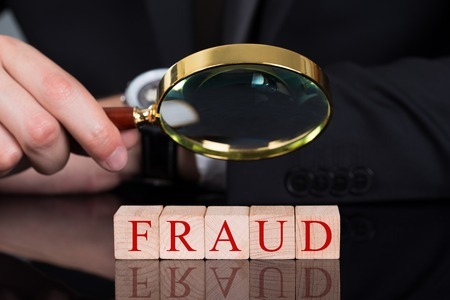 A Los Angeles County Superior Court jury on Wednesday acquitted 50-year-old Kevin Adams of charges that he filed a false workplace injury claim in 2015 for which he received benefits.
Adams was arrested in September 2020 and accused of filing the false claim while working at the Twin Towers Correctional Facility.
Adams' defense attorney, Jacob Glucksman, told MyNewsLA that he plans to file a petition asking the court to declare his client factually innocent.
Glucksman said his client wants his job back and is optimistic he'll be able to return to the L.A. County Sheriff's Department.