January 26, 2022
Dear WorkCompCentral EDEX Client,
Effective immediately, WorkCompCentral has partnered with EDEX Information Systems, Inc. (EDEXIS) to fulfill its EDEX data services and EAMS Filing services. For existing EDEX clients, WorkCompCentral will maintain services through December 31, 2022 to allow you to use your existing EDEX credits and to transition to your new EDEXIS account or select another data service provider.
We highly recommend EDEX Information Systems, Inc., EDEXIS, as a partner you can rely on to ensure a smooth transition of your cases and safe handling of your EDEX/EAMS Filing needs. We have been working with them closely to ensure an easy transition and we are confident they will take good care of you, our valued client. EDEXIS has agreed to:
Honor any existing credits you have with WorkCompCentral for EDEX/Filing charges.
Transfer your existing data from your WorkCompCentral account to an EDEXIS account free of charge.
Provide your new EDEX account free of any monthly account charges through December 31, 2022 if you are not already under a contract with EDEXIS.
EDEXIS provides the following services to allow you one-stop-shopping:
Track ADJ case numbers, Social Security Numbers, and ERN Numbers
Report automated hearing and event notices
Report case party address changes
Discovery of cases from an ADJ number, SSN, or ERN search
Electronic Filing of all EAMS documents with service to the other parties. Includes unlimited, simultaneous users, archived documents, and status reporting.
FileNet access to view and download documents in EAMS
Mailing Services: Mail any document anywhere in the US with or without a proof of service. First Class, Certified, and Priority Mail are available.
Daily Mail submitted prior to 1:00 pm is mailed out the same business day. Discounted aggregate mail is mailed out Wednesday and Friday.
Robust Reporting Features
EDEXIS Pricing and Usage:
Month-to-month Contract: $25.00 a month (waived through December 31, 2022). Searches and Casewatches are 2.50.
One Year Contract: $199.00 annual, pre-paid account fee (waived through December 31, 2022). Searches and Casewatches are $1.50.
All accounts are invoiced on the first of the month and charged via credit card. EDEXIS does not offer pre-paid credits.
Unlimited Users
Unlimited Customer Support: Direct number with no phone tree, online chat, and email
WHAT WILL HAPPEN TO YOUR WorkCompCentral EDEX ACCOUNT?
Your EDEX account will remain open with its existing data available to view until: December 31, 2022.
Once your data is moved to EDEXIS, we will close your WCC EDEX account for you.
WorkCompCentral no longer offers EDEX data services or EAMS Filing services. However we are committed to providing the level of service you are accustomed to through our core services including the timely delivery of news, quality education and resources for workers' compensation professionals. If you have any questions about these changes, please reach out to support@workcompcentral.com and a support team member will assist you. We appreciate your business very much.
At your service,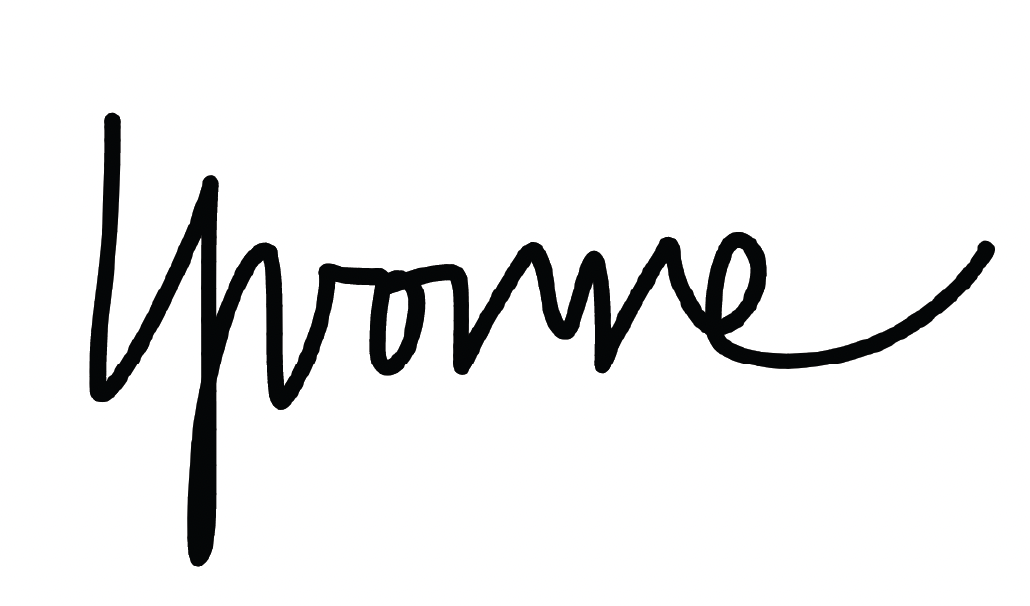 Yvonne Guibert
Vice President, Workers' Compensation
📧 support@workcompcentral.com
☎ 805-484-0333